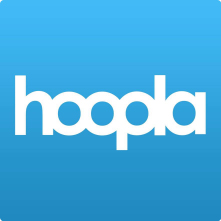 To use hoopla, simply download the hoopla app to your tablet or phone or open on your computer. You will need your library card and PIN to login. There is no wait list for items available on hoopla.
To see what you need in order to get started borrowing digital content, please click here.
For information on the Overdrive app, please click here.
For detailed Ohio Digital Library  instructions on borrowing eBooks according to the device you are using, please click here.
Napoleon Public Library offers technology assistance every Friday by appointment. If you would like help learning on to download digital content please call 419-592-2531 to set up a time that is convenient for you.